Manual Calorie Trackers May Stay in the Past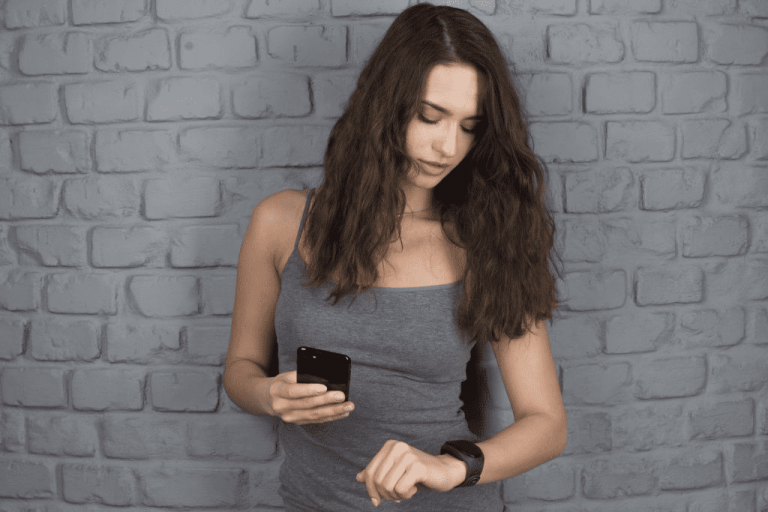 Sobering stats: Up to 98% of diets fail. There are many reasons why people fail to lose weight or keep it off, but according to an interview with Jessica Bartfield, MD, who specializes in nutrition and weight management at the Loyola Center for Metabolic Surgery & Bariatric Care, the number one reason why diets fail is underestimating calorie intake.
Dr. Bartfield recommends "writing down everything you eat" to keep track of the calories you consume everyday. Many calorie tracking apps and wearable devices allow you to keep track of what you eat electronically, by entering your meals, scanning barcodes, or taking pictures of what you eat. However, these tools don't work well enough for those who want to keep track of their calorie intake.
TWO MAJOR DRAWBACKS OF MANUAL CALORIE TRACKING:
It's a hassle. Who wants to spend quality time searching a database for the calorie count of salad dressing when he/she could be enjoying the meal? If tracking calories isn't easy, you're unlikely to stick with it over the long term.
It's error-prone. Unless you measure or weigh everything you eat and drink (again—hassle!), you'll have to estimate, which leads to errors. It's even harder to get an accurate calorie count when you eat out and you're not in control of what goes on in the kitchen.

TRULY AUTOMATIC CALORIE TRACKING MAKES IT EASY TO MANAGE YOUR DIET
HEALBE GoBe™ is the first and only way to automatically measure calorie intake — with no need for ongoing manual input. GoBe uses HEALBE FLOW™ Technology, the patented innovation that combines data from five sensors — a pressure sensor, impedance sensor, accelerometer, GSP sensor, and gyroscope with magnetometer — with an advanced algorithm, to read the amount of glucose in your cells, through your skin. 
No matter what you eat or drink, GoBe tells you how many calories you're taking in, along with calories burned during any activity. GoBe also measures your hydration, stress, and sleep status.
TELL IT NOTHIN. KNOW EVERYTHING. GOBE YOU
With truly automatic calorie measurement, you can be your best, healthiest self, with less effort. It is that simple.
HEALBE GoBe3
Smart band uses a unique FLOW technology to track your calorie intake, body hydration, sleep and stress level as well as pulse, steps, and distance. Order yours today!
• Free shipping
• 30-days money back warranty
• 1 year guarantee
Please note that HEALBE GoBe is not responsible for any content that purports to give medical advice or advice regarding fitness training, exercise, or diet. Always seek the advice of a physician or other qualified health provider with any questions you may have regarding a medical condition and prior to starting a diet or physical fitness program.